How our journey to wellness all started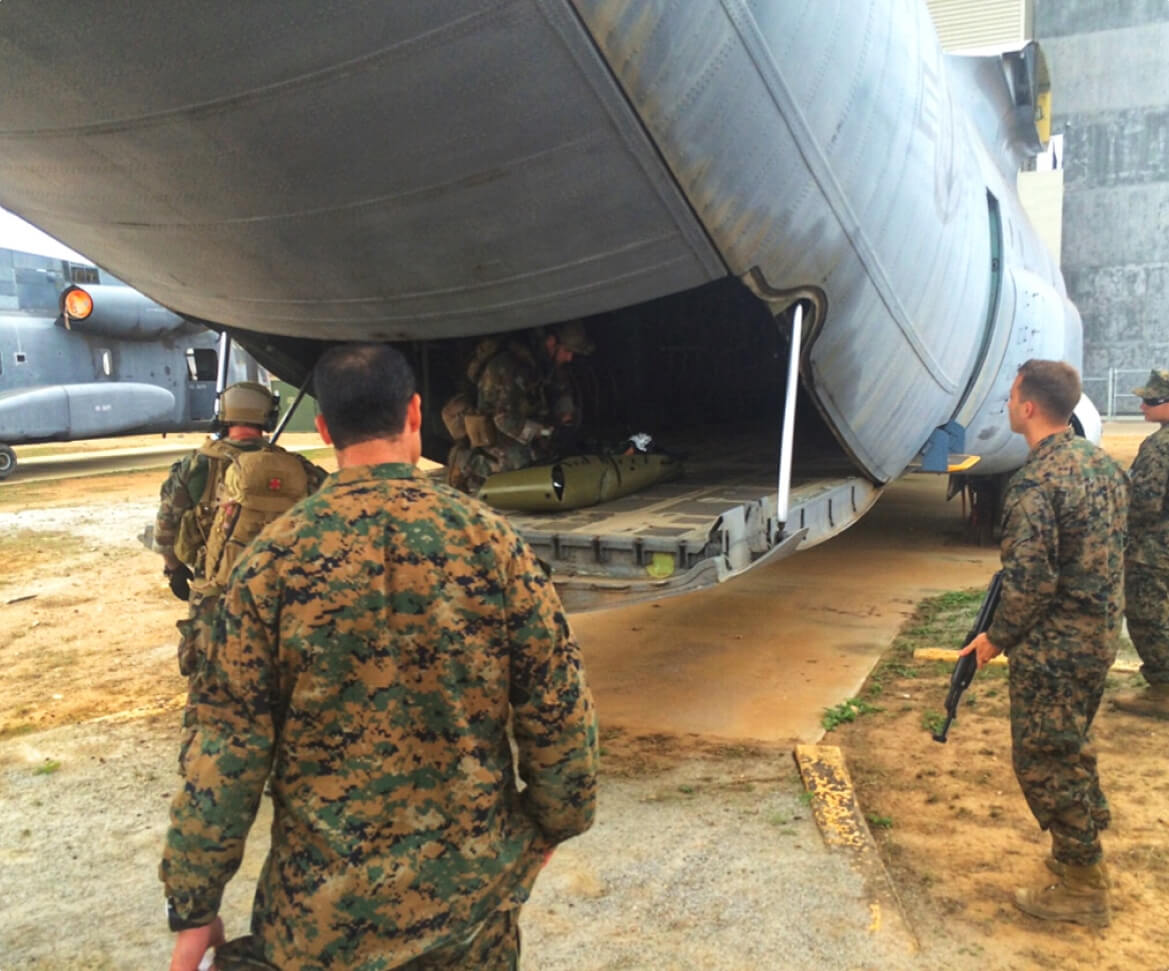 From the battlefield to the coffee field
The story of WindanSea Wellness began with my personal search for plant-based and natural wellness alternatives after leaving the military. I struggled to find products that addressed the need for holistic wellness among veterans, so I decided to create my own. The first product we developed was a CBD-infused coffee, and the positive feedback we received from customers showed us that there was a wider need for jitter-free energy among the general population.
Shop Now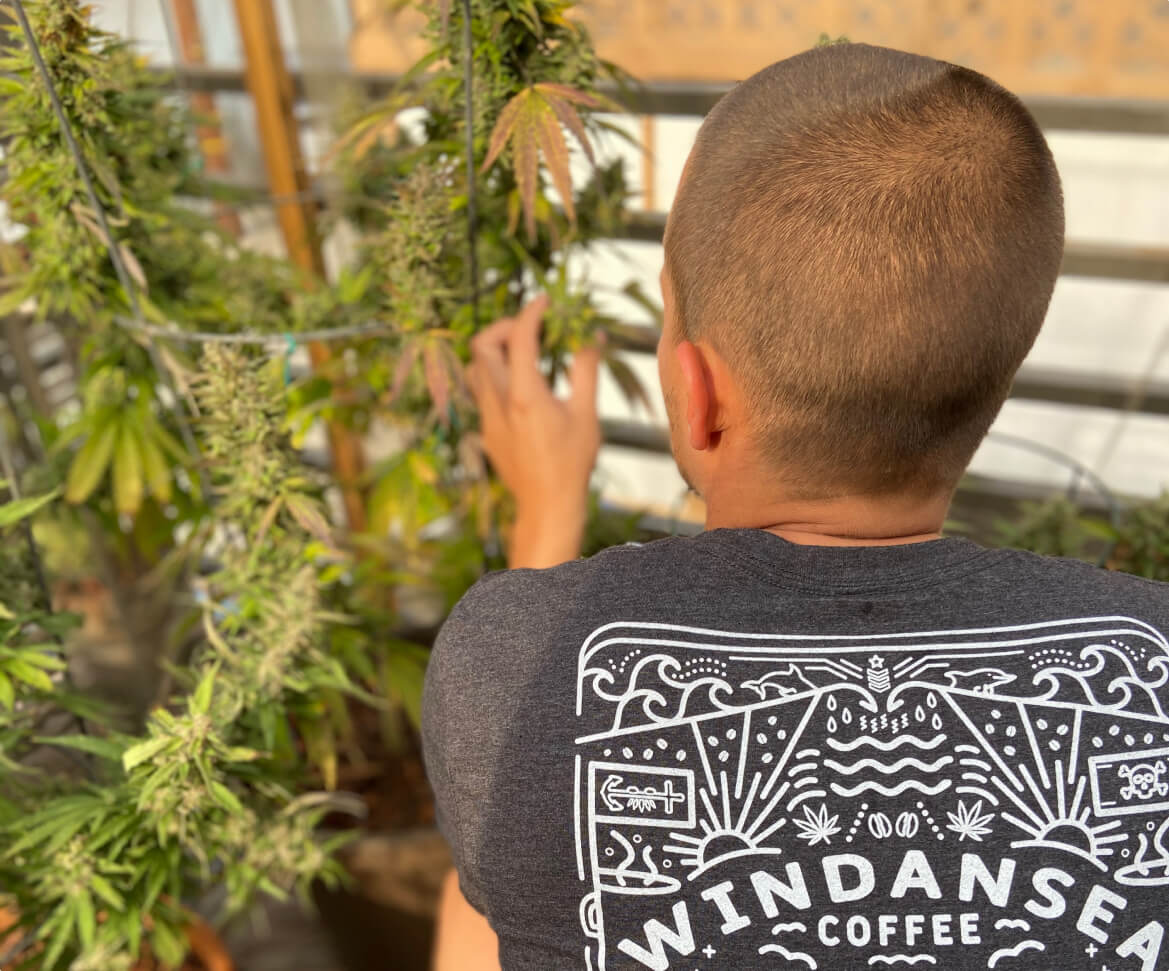 Our commitment to quality from day one
Our focus on providing amazing-tasting, organic products sourced from the highest-quality farms across the planet is matched only by our commitment to giving back. As a veteran-owned business, we are passionate about supporting wounded veterans through surf therapy programs. That's why we donate a portion of every purchase to non-profits like One More Wave, which provides equipment, instruction, and community to wounded veterans and their families.
Shop Now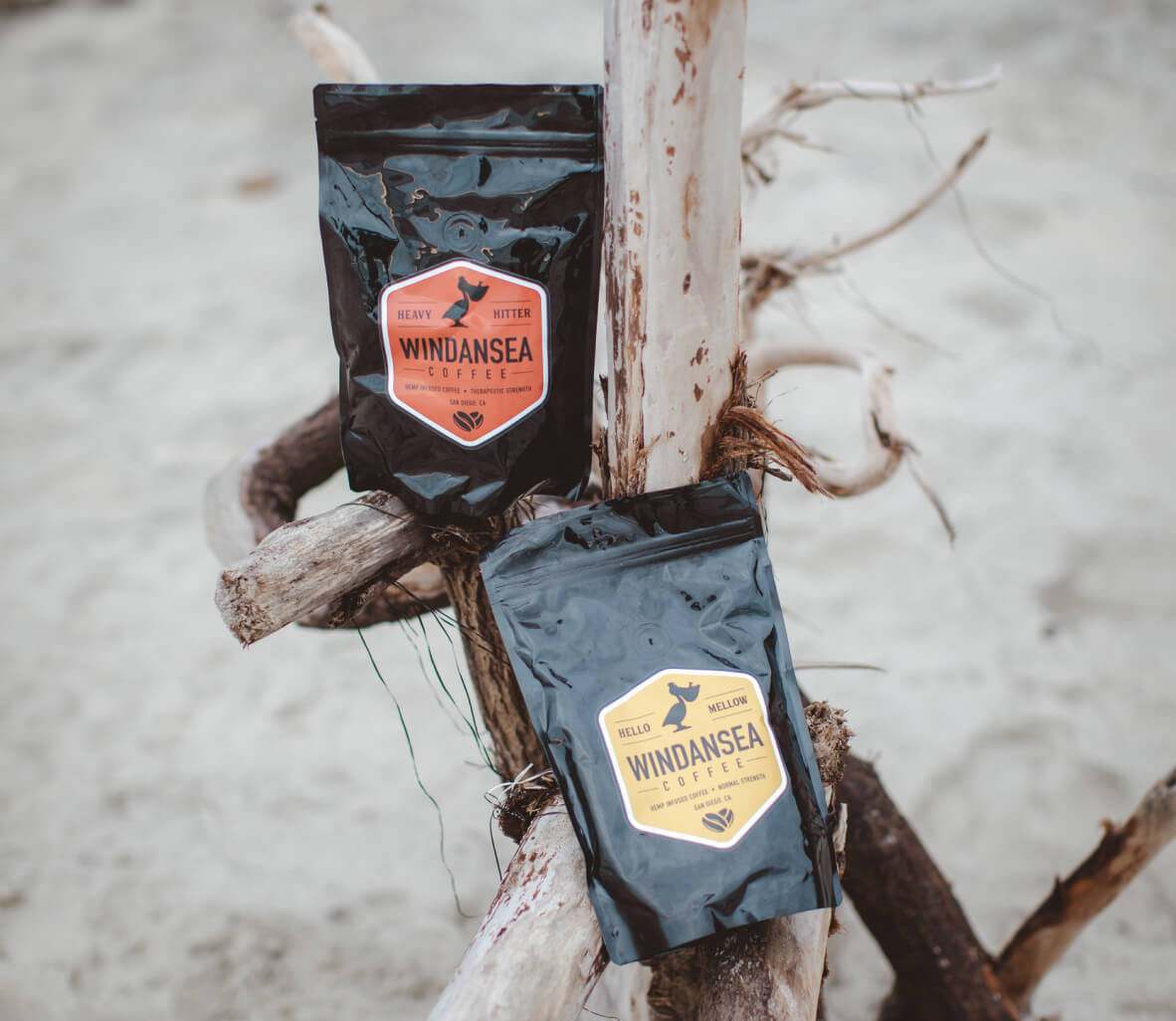 OUR STORY
Giving back - partnering with one more wave
3% of our annual revenue will be donated to One More Wave each year, enabling veterans to achieve surf therapy all over the world. Veteran suicide is an epidemic and the mainstream medical community is not doing enough to address the issue.  These patriots have made the ultimate sacrifice for their country and it's our responsibility to make sure they are taken care of. One More Wave is a San Diego non-profit that provides wounded and disabled veterans with customized surfing equipment and community. To learn more about One More Wave and how you can make a difference, check out their website below:
Shop Now
Made with a proprietary coffee infusion